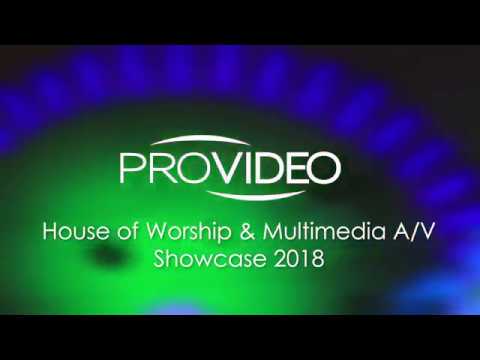 by
ProVideo Systems, Inc.
Featured Case Study
Showcased AV Integration and Design Project
Midtown Video - Transforming Complexity
Into Flexibility - UMIAMI Upgrade
in Miami, FL
by Midtown Video
Featured Manufacturer
Barco
June 2019
Products
10000 lumens, WUXGA, DLP Laser Phosphor Projector (White)
G60-W10 (White)
The G60 series expands the single-chip offering with six quality projectors between 7 and 10K. It opens up the possibilities to a wider range of applications while still relying on the valued Barco service and support.
Request more information from a dealer near you
Request more information from a dealer near you